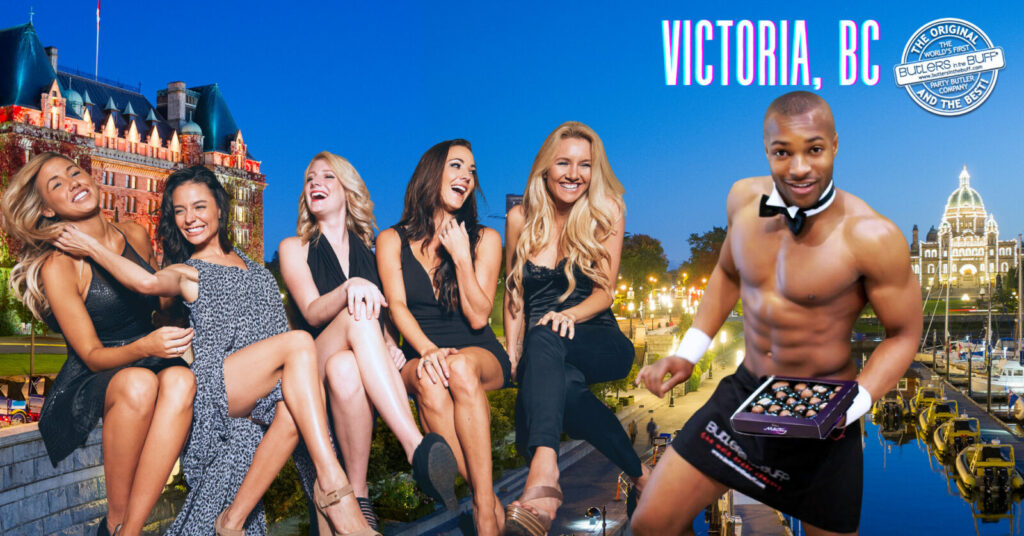 Planning a bachelorette party can be a daunting task, but it doesn't have to be. With Butlers in the Buff, you can take your celebration to the next level and give the bride-to-be an experience she will never forget. And what better location for a bachelorette party than Victoria, BC? With its stunning natural beauty, rich history, and vibrant nightlife, Victoria is the perfect destination for a bachelorette party.
Queens for a Day!
Whichever type of bachelorette party you are planning, there is something for everyone in this charming city. From whale watching and kayaking, High Tea at the Empress, wine tours or dancing the night away, Victoria has you covered.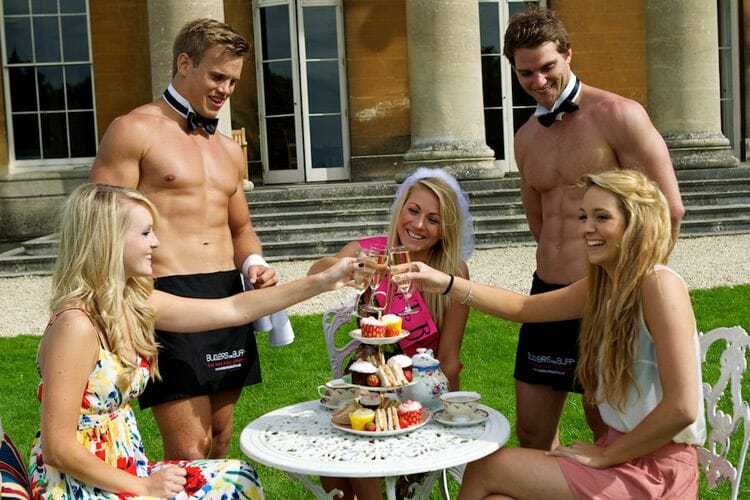 Where to Stay for a Victoria Bachelorette Party
Victoria has plenty of options for accommodations, from cozy bed and breakfasts to luxurious and boutique hotels. It is also home to some of the cutest and budget-friendly Airbnb rentals around! You and your squad are guaranteed to be sleeping in style. And don't forget, Butlers in the buff can join the party at any of the accommodations you choose.  Make sure to book your accommodations in advance to ensure availability, especially during peak travel seasons. 
Here are some of our favourites:
Where to Eat & Drink
Once you have your accommodations sorted, it's time to start planning the fun stuff. Because Victoria is a very walkable city (98% walkability score) you won't have to worry about cab rides or getting around. This gives you the opportunity to see and do so many things. Bar hopping is easy in Victoria, so make sure to wear comfy shoes, and don't forget to eat!
Restaurants and Bars:

Where to Play
If you're planning a weekend getaway, Victoria has so much to offer! You can soak up the sun at some of the most beautiful beaches and parks, explore countless museums and indulge in some serious retail therapy at every turn. And if you're looking for some thrilling adventures or fun ways to spend an afternoon, you've got to check out our absolute favourite tours! Trust us, they're guaranteed to be a blast!
Tours & Adventures for Victoria Bachelorette Parties:
Where to Relax
Looking for something a little more laid-back or girlie? Maybe something to pick you up after a night on the town. Well, Victoria has some great options for spas and classes. You could even fit a visit to the Butterfly Gardens in between!
Spas & Classes for Victoria Bachelorette Parties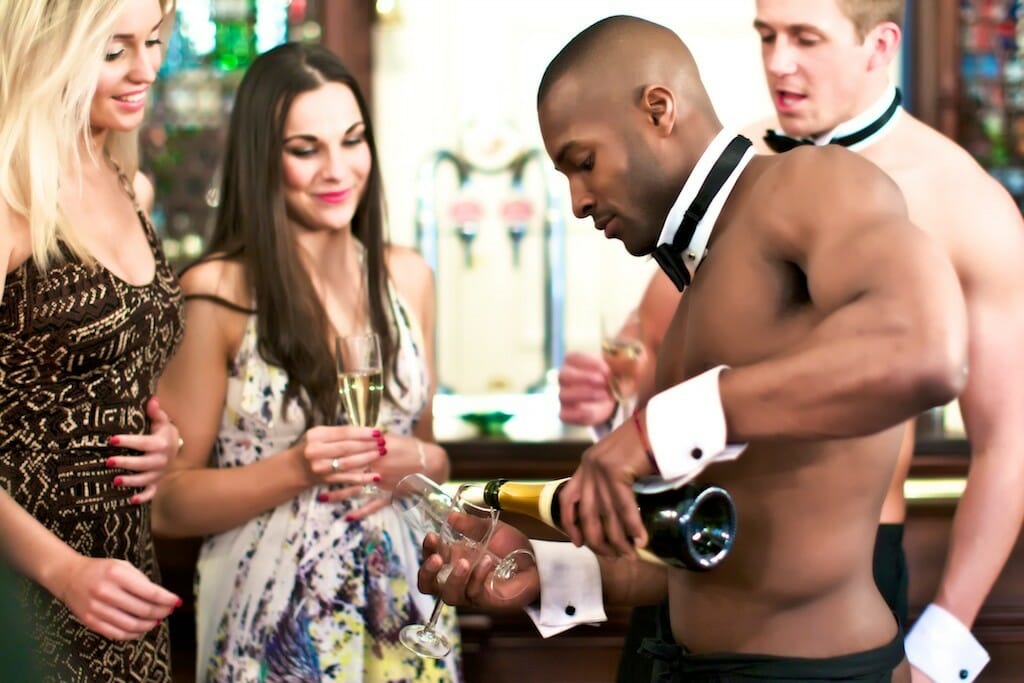 And of course, no bachelorette party would be complete without a night in, and a little bit of eye candy. That's where Butlers in the Buff comes in. Get the best bachelorette party experience by having one or two of these doting gentlemen help you host your games, serve up drinks and canapes and let you and your gal-pals wind down with cocktails, party games and pampering.
Butlers in the Buff are always up for a good time, and they'll make sure your party is one to remember. Book yours today!