On this International Women's Day, let's celebrate women's achievements and focus on empowering ourselves. As women, we have the power to challenge inequality and create a more inclusive world. By embracing self-care, pursuing our passions, and surrounding ourselves with positive influences, we can take control of our lives.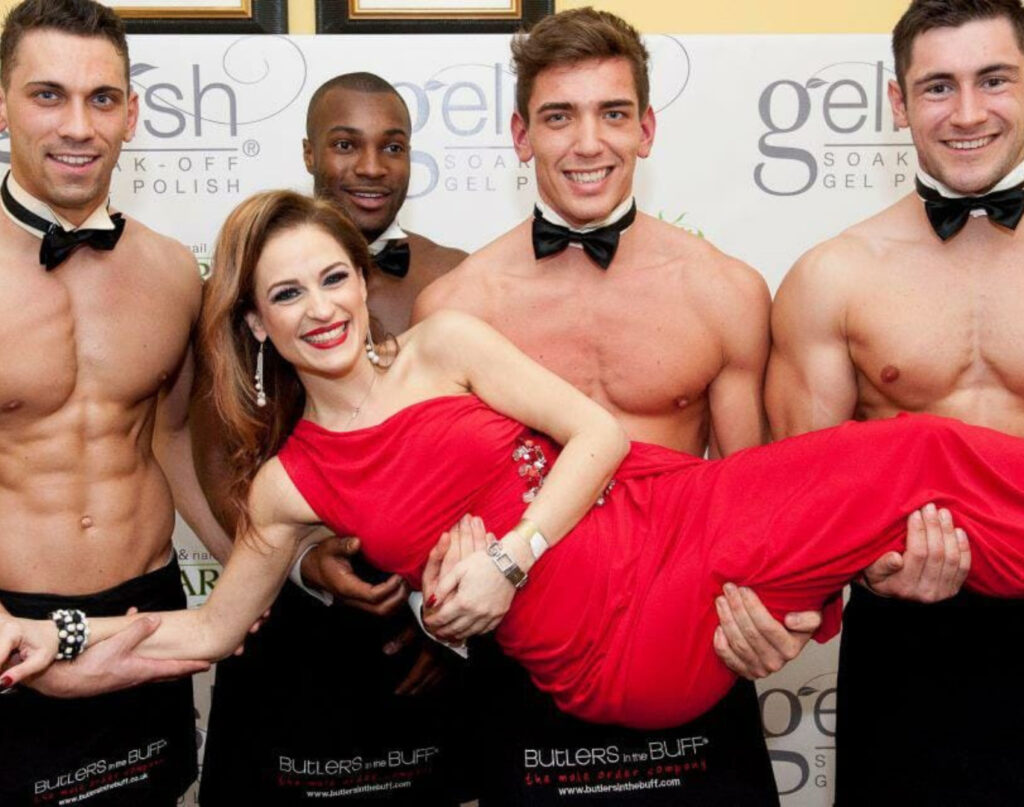 Empowering Women
Women's empowerment has been a hot topic in recent years, with more and more women taking charge of their lives and claiming their rightful place in society. Women are no longer content with being submissive and passive and are instead demanding to be seen, heard, and respected.
One way that women can take back their authority in their lives is by embracing self-care and self-love. This means taking time out for yourself, doing things that make you happy, and surrounding yourself with positive people and influences. By putting yourself first and prioritizing your own well-being, you will have the strength and confidence to take control of your life.
Boss Babe Experience
Butlers in the Buff can be a unique and empowering way for women to embrace their femininity and sexuality. Hiring a Butler in the Buff provides an opportunity for women to feel confident, sexy, and in control. When you hire a Butler in the Buff for your event, you are in charge. Have them mix and serve your drinks, make your guests feel special, play games and break the ice, and generally make you feel top-notch!
By having a butler serve you in a fun and flirty way, you can reclaim your femininity and feel empowered like the ultimate boss babe you are. It's a chance to embrace Dita Von Teese energy and feel like a true queen!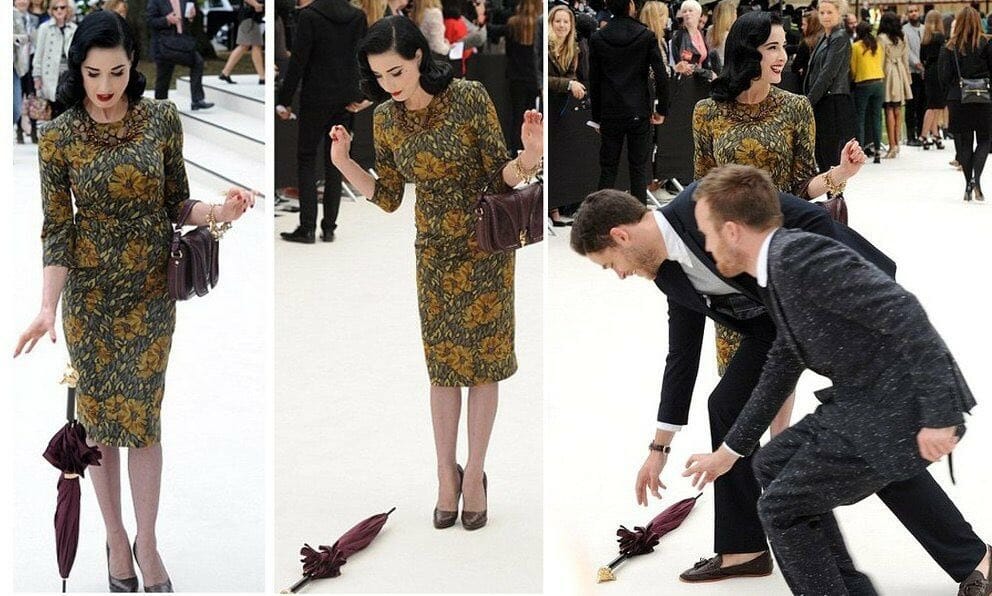 So, don't hesitate to treat yourself and your girlfriends to a Butler in the Buff for your next gathering. It's an exciting way to celebrate your femininity, take control of your life, and feel empowered as a woman. Let's embrace equity and empower ourselves in every way possible. Happy International Women's Day!