Outdoor Party Ideas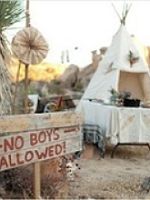 We have the luxury in BC of living in an outdoor playground! From river rafting and sea kayaking to skiing and snowboarding there is an abundance of options to get out and enjoy beautiful BC.
Why not hire a tree house or yurt and go glamping with the girls? Bring along ingredients for your favourite hot toddy's, and a do-it-yourself s'mores bar! Enjoy hikes or kayaking in the day then re-connect and rejuvenate by the fire at night! Create an au natural spa kit with a selection of handmade treatments from Cranberry Lane and have a go-green spa under the stars.
Book a weekend ski trip to Whistler and throw in a fabulous wine and food tasting tour. Have your Butler in the Buff serve up apres ski cocktails in your hotel room as a luxurious end to a day on the slopes!
Parties at Home
Cimema at Home
Bring that 'cinema in the park' atmosphere home with your own indie or cult cinema night! Create a pick and mix popcorn bar with yummy grown up variations like chocolate mint, butter pecan and Kahlua creme (a splash of Kahlua into melted white chocolate!) Or choose a foodie theme to go with your film, Balti dishes for Darjeeling Express or mini 'Royale with Cheese' sliders for Pulp Fiction! Surprise your guests with a Butler in the Buff to greet everyone at the door, top up drinks and get the evening off to a great start. He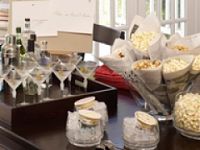 could mix your cocktails and announce the film!
Pump up the Jammies
Remember those slumber parties back in the day? Create a decidedly grown up version of the junior high all nighter. Ask everyone to wear her most fabulous pajamas and instead of hot coca and chips have a handsome Butler in the Buff serve chocolate martinis and hors d'oeuvres. He will love to host your party games and activities! Afterwards, settle in for an all night girl movie marathon. Or you can rent horror films for adivorce party or anti-Valentine's day.
Try these inspirational ideas for adult themed parties!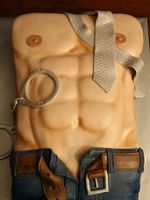 • Fifty Shades of Grey
• Mad Hatter Tea Party (with a surprising lack of tea)
• Masquerade
• Burlesque
• Breakfast at Tiffanys