Contact Butlers in the Buff for a buff butler- what are you celebrating? The Butlers team will help you select a perfect butler in your area for exactly what you need.

Are you hosting a girls' night in? Create a menu for the evening- 1 specialty cocktail always set the theme for the evening, and you can plan your menu around that. How about the CheekiTini? Play around with variations on a berry vodka, organic cherry juice, and toss some Skittles in the bottom- looks so festive in a martini glass.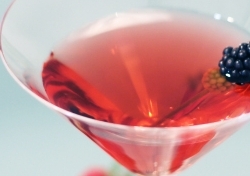 Remember your butler will mix and serve drinks for you and your guests.
Finger foods are fun and easy to eat- veggies and hummus, bruschetta using baguette slices, and something sweet to top off the evening, such as mini parfaits.
Your butler will keep the pace of the evening- be it relaxed and easy with a few games to crack everyone up, or bachelorette and birthday games to get everyone dancing and moving- it's your party- you set the tone and your butler will enforce that.
Butlers in the Buff are not strippers; the goal is to have fun, not shock or embarrass anyone at the party. The service is much more interactive than a stripper would ever be. Butlers will serve drinks and food in a fun way as well as help with party games and activities, and allow themselves to be used as props for games.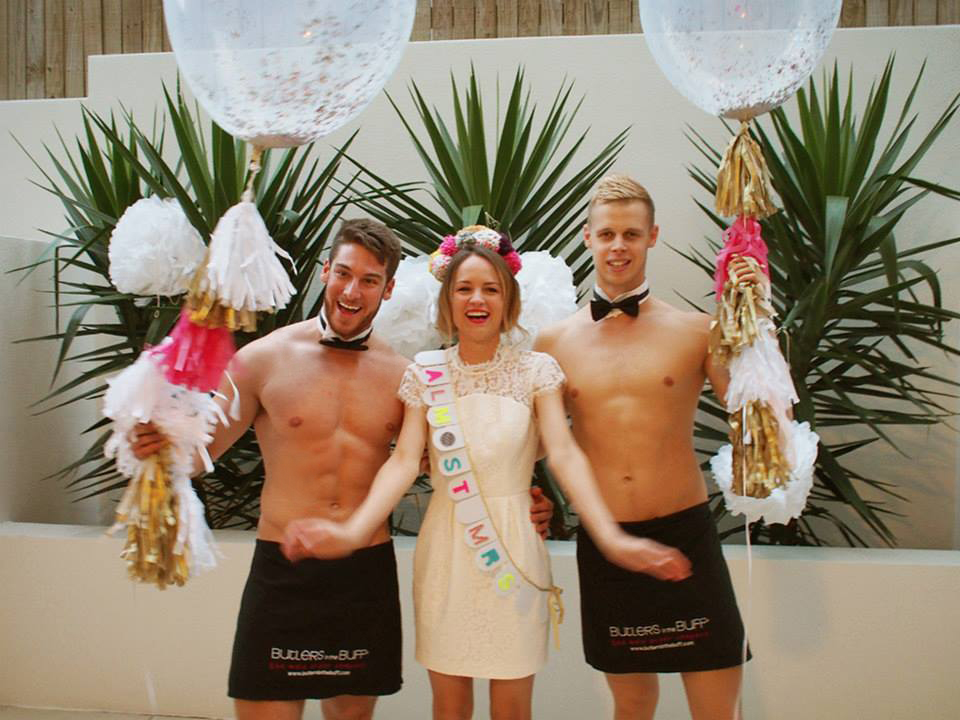 While you are enjoying time with your guests, your butler will clean up and get any last minute food and drink requests. Cleaning up is at your own party is something you don't have to worry about- enjoy time with your guests. If it's a birthday or bachelorette your butler will help organize presents and make sure everyone is having a giggle with a glimpse of his cheeky bottom. Have fun and enjoy yourself, and your guests will too. Have a party no one will forget!
Stephen's Bruschetta 
Dice 3 tomatoes, 1 bulb garlic, and one onion and several basil leaves in a small bowl with a pinch of sea salt, pinch of cracked pepper, and splash of olive oil and let sit for an hour in the refrigerator.
Slice and lightly toast a baguette, and top with the mixture. Drizzle some balsamic vinegar atop with parmesan cheese over the slices, and serve.