Searching for the perfect gig economy job? The company Butlers in the Buff is quite simply the best find in gig economy work. Whether you graduated recently, are starting entry level work, or are still working through college, you no doubt have a great deal of financial juggling to do and not a great deal of time to work full day shifts. This agency pairs bartenders, servers, and customer oriented party enthusiasts with bachelorette party events! Butlers in the Buff are always on the lookout for personable, engaging and energetic guys to co- host bachelorette parties.
No this is not the Magic Mike experience, Butlers in the Buff are the alternative to dancers at bachelorette parties and are cornering the market to the extent that many exotic dance companies are creating their own copies of the original topless waiter company!
Wearing only a starched collar, cuffs, bow tie and apron, a Butler in the Buff mixes and serves drinks, hands out appetizers and plays bachelorette party games with guests. Let the butlers to the talking and click here to watch working butlers tell it all!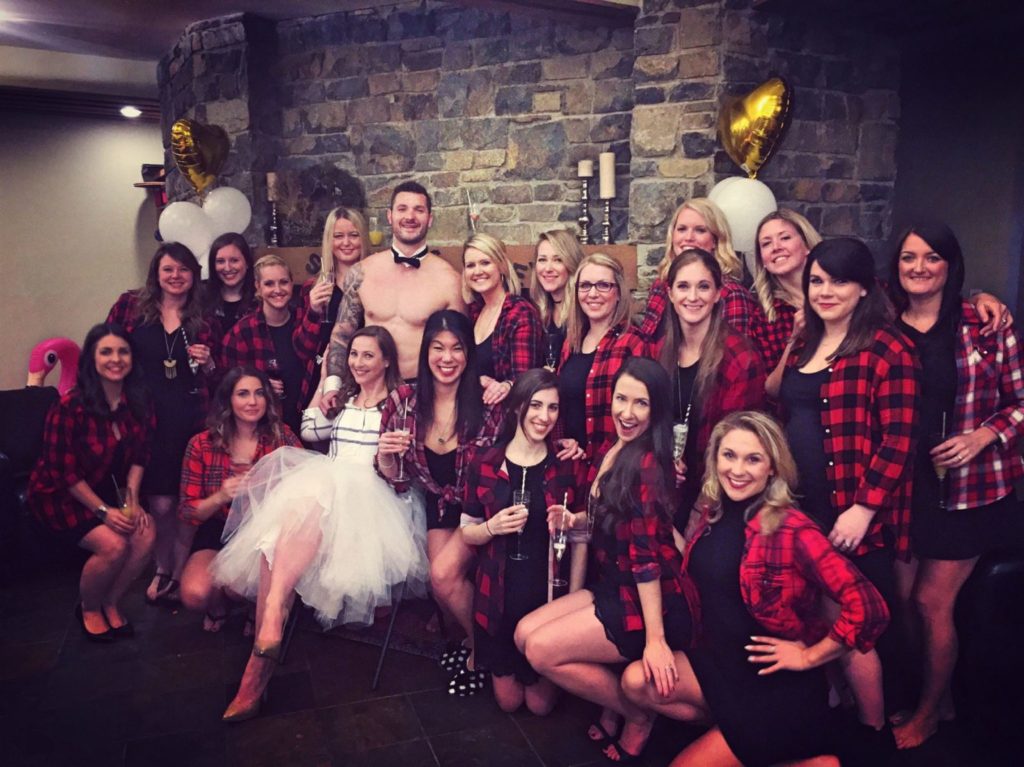 Reason #1: Modular shifts and lucrative earnings
Every event is a minimum of two hours in length. You are guaranteed a two hour minimum booking every time! From there you can build your own schedule around your other commitments. Work as often as you like or take a shift here and there as you require. Butlers in the Buff not only pay a base rate of $50.00 per hour but there are cash tips from clients and a stipend for travel!
Reason #2: Customers come to you
A huge perk of this gig is not having to drum up business. You are tapping into a busy wedding industry marketplace. Butlers in the Buff is a well known brand across the UK, Australia, Canada and the USA, operating since 2001 and already have an established and growing customer base—your job is to simply provide the service.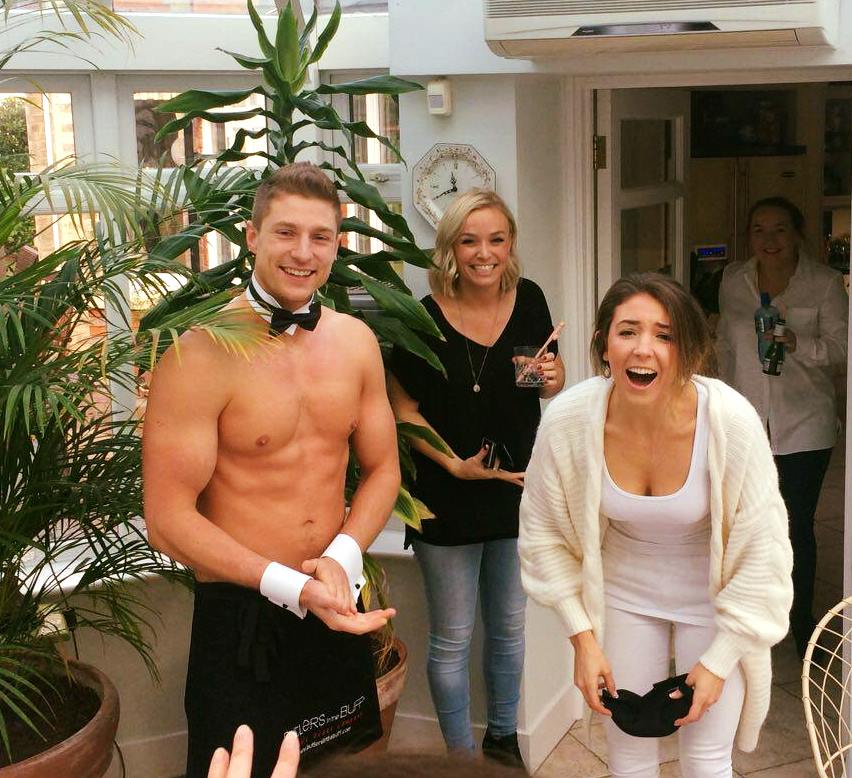 Reason #3: The office view is always changing
From 5 star hotels and pool side air b and b parties to chartered cruises and paint nights, working as a Butler in the Buff is never boring! New guests, new hosts as well as different games, drinks and jokes to be made! Every party is unique. Many clients put their best creative efforts in to produce awesome experiences for the bride to be and you get to be the main event!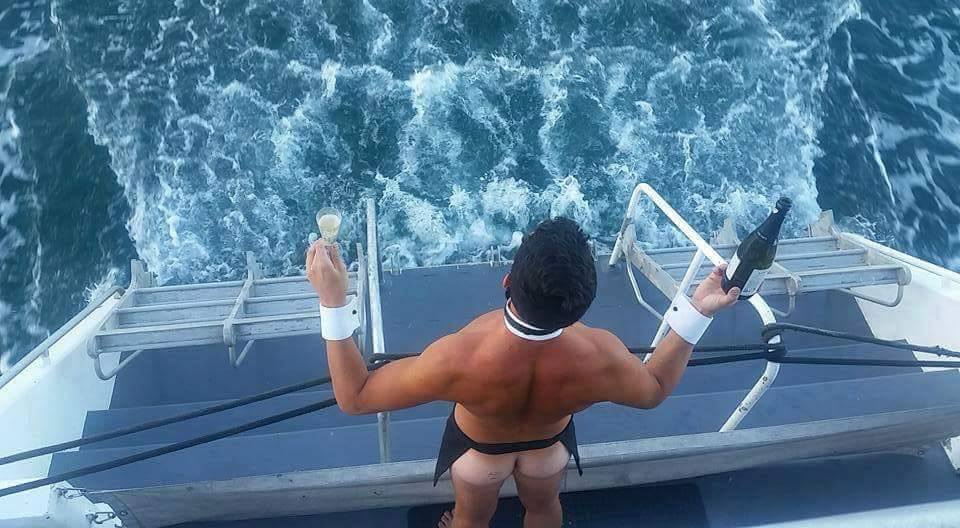 Reason #4: Smiles and Surprises
Butlers in the Buff pay you to party! The experience of being the surprise guest at a lively party where everyone is ready to start their night off right is simply awesome. A feel-good atmosphere on repeat at work can never be a bad thing! Work a variety of solo and paired jobs with the butler team and the short, busy shifts ensure no office drama, repetitive tasks or boredom can be found- by anyone.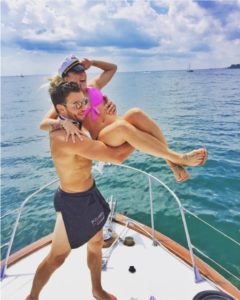 Reason #5: You'll gain marketable skills
Working this perfect gig economy job can teach you transferable skills for your professional career. With our friendly bookings staff and clients, you can improve your communication and customer service skills. By structuring your work schedule, you'll gain time-management skills. Plus you'll adopt an entrepreneurial mindset—a talent that's beneficial for any career track!
We are now hiring for the busy Bachelorette summer season! Apply today!