Whereas once upon a time bachelorette parties were a one-night event, these days they are an opportunity for the bride-to-be to get away with a group of girlfriends. Today, the humble bachelorette party is big business, but when did it become quite so huge?
The history of bachelorette parties in the UK (known as hen parties) can be traced back to the 1800s when the phrase was used to describe a gathering of women. In the US, however, the tradition is a more recent one.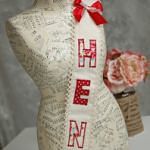 Bachelorette parties – as we now know them – really took off in the 1970s and 1980s. Women were flying the flag for sexual revolution and wanted to make a statement. Women could see the fun their male counterparts were having prior to their wedding day and were keen to get in on the act too. As a result, bachelorette parties were modelled on the boys' bachelor party format.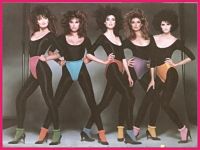 In their early days, bachelorette parties were not on the same scale as they are today – although suitably outrageous for the time. By the 1990s and into the 2000s we were beginning to see a more personalized approach to these celebrations. Bachelorette parties moved from bar crawls to spa hotel stays to the more personalized versions we are seeing today. This means that the 'mini-vacay' has become a popular choice, taking bachelorettes to Las Vegas, Miami, Cancun and beyond. It also means that cookery classes, pottery classes and trapeze classes are growing in popularity.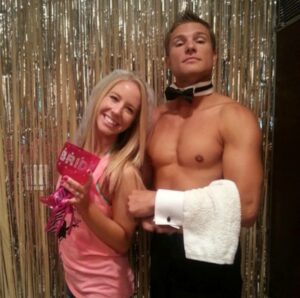 These days, brides-to-be want their bachelorette parties to be an adventurous but sophisticated affair (with a few naughty surprises along the way). A Butler in the Buff is the perfect mix of class and cheekiness – quite literally in the case of the latter…
A Butler in the Buff or two are the perfect balance of charm, sophistication and service with a little bit of naughty on the side!