Top 5 Ideas for Planning a Bachelorette Party in Atlanta
There is something for everyone in Atlanta, Georgia when it comes to planning the most memorable bachelorette party. From the many interesting neighbourhoods to explore to the incredible nightlife and bustling music and food scene, we have our Top 5 bachelorette party ideas for you to enjoy all the southern comfort Atlanta has to offer.
#1: Let the Music Guide You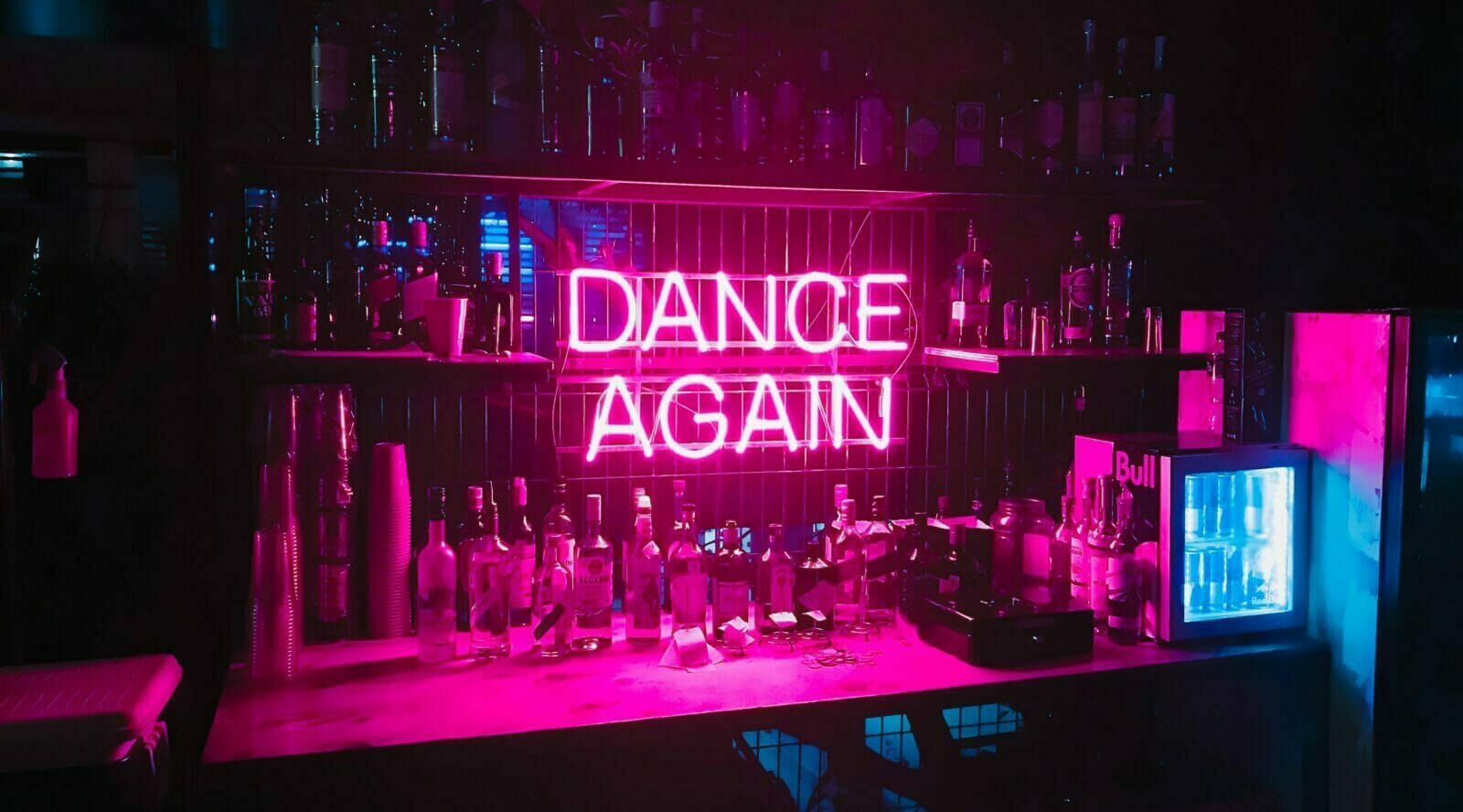 Atlanta is said to be the capital of hip-hop, R&B, and gospel music. On top of this, Atlanta has a flourishing indie-rock and live music scene, which is perfect for a bachelorette party/night on the town. So, why not take advantage of this for the music-loving bride-to-be! It is said you can find live music every night in Atlanta, so plan ahead to find out who is playing. There is always great live music at The Tabernacle, or at Johnny's Hideaway if you really want to dance!

#2: Life of the Party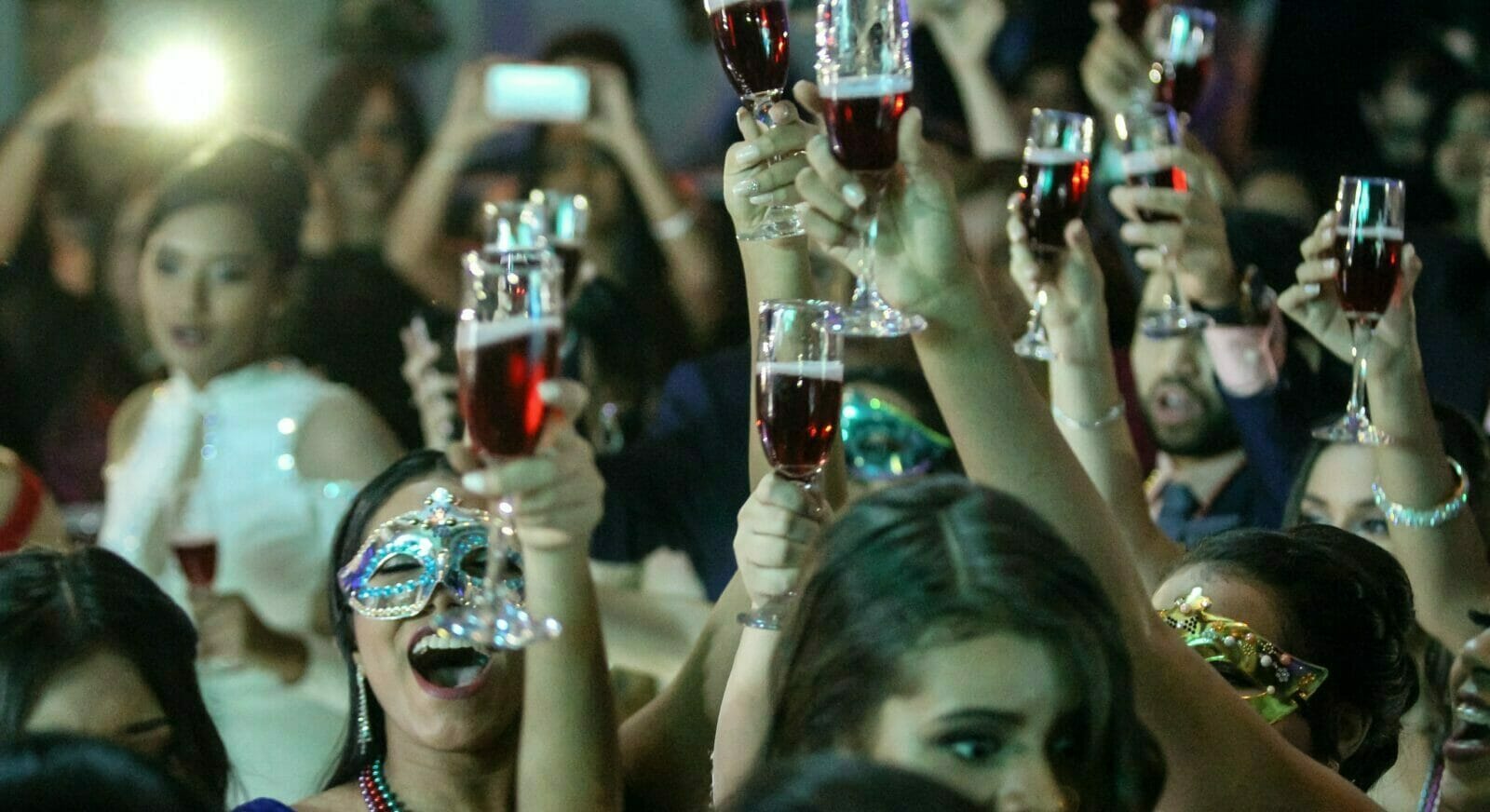 The adventure seekers and comedians are never left wanting in Atlanta when it comes to bachelorette party ideas. Spend the afternoon with your squad letting off steam on a rollercoaster or waterslide at Six Flags Over Georgia. After you've worked up an appetite, stop in for some amazing food and music culture at The Hard Rock Cafe before going dancing at The Drunken Unicorn or laughing the night away at a comedy show at the Village Theatre or Laughing Skull Lounge.
#3: Party by the Pool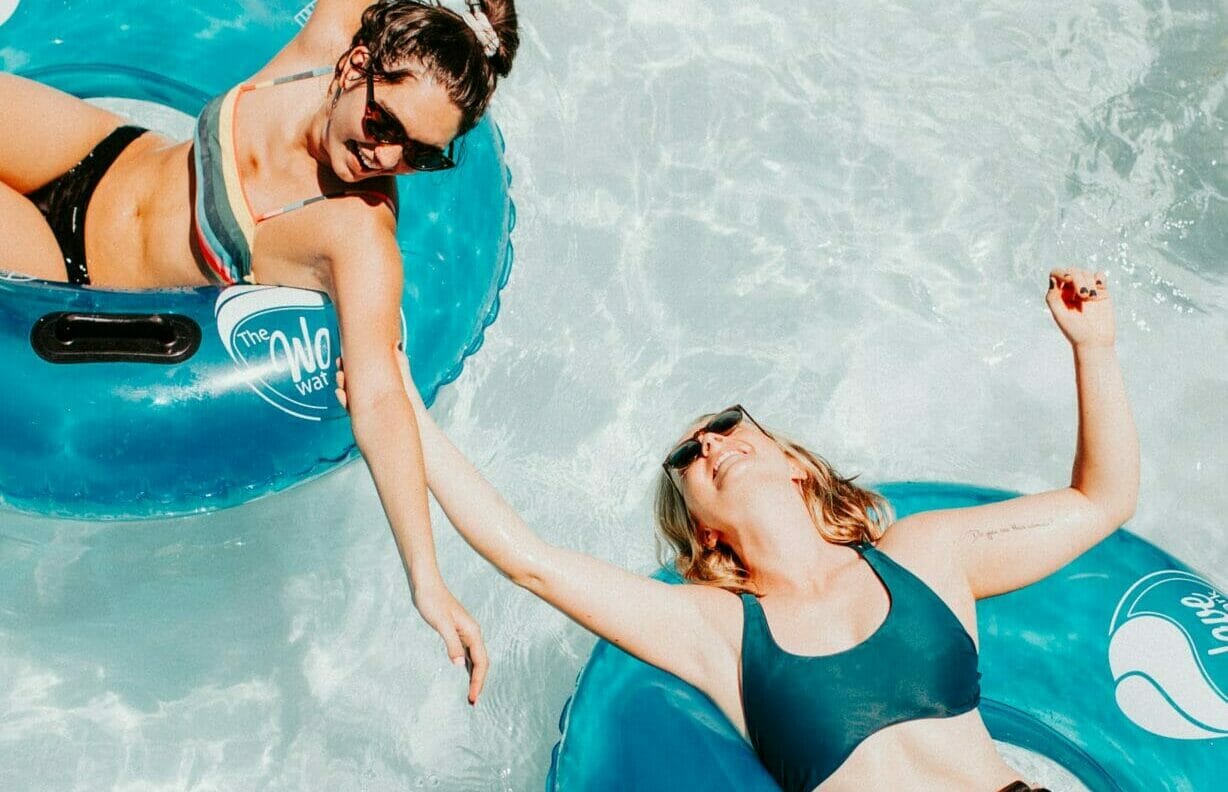 Who wouldn't want their own personal pool party? Rent a private pool for your bachelorette party in Atlanta with Swimply, an Airbnb-type service where you can pick your perfect private, backyard pool by the hour. Surprise your bride-to-be with a Butler in the Buff to keep drinks topped up, play party games, and mingle with the guests while you enjoy the luxury by the pool.
#4: Don't Forget to Eat

The food scene in Atlanta is robust and perfect for satisfying any cravings your bachelorette party guests might have. Every neighbourhood offers a wide range of delicious choices. If you're looking for classic southern cuisine, then Southwest Atlanta is the place to go. For a wide variety (we're talking "more than 1,000 ethnically diverse eateries"), then head to Buford Highway.  Whichever neighbourhood you end up in, you will find amazing food. Search cuisine by neighbourhood on Discover Atlanta. 
#5: Belle of the Ball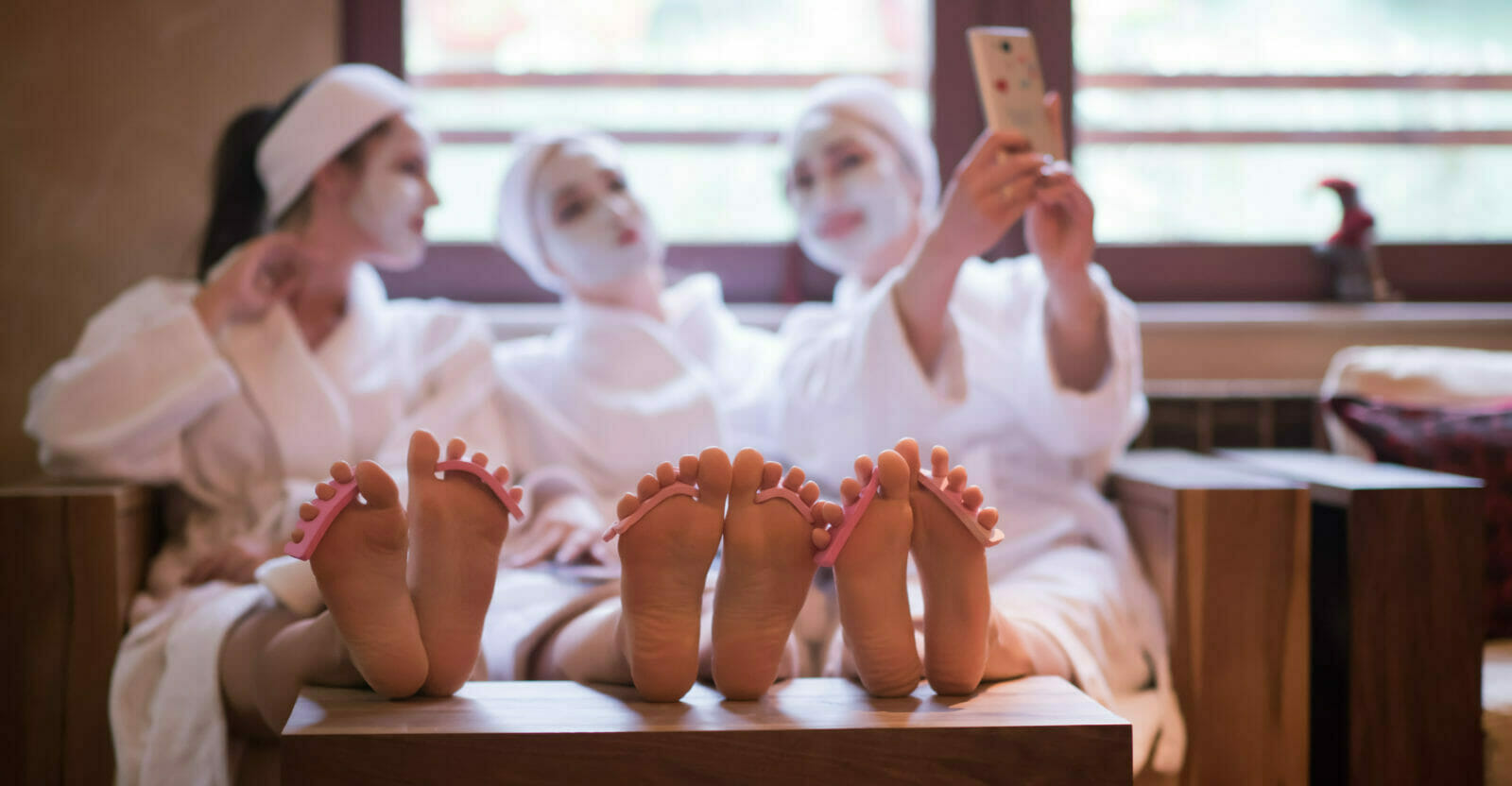 We have come a long way since the time of proper southern gentlemen and debutantes, but that doesn't mean we can't pretend and give our bride-to-be a bachelorette party she won't forget. If you're staying at a spa hotel, this would be the perfect place to start off your festivities. Spend the morning relaxing and spending quality time in the spa with your bachelorette party. Get ready for the rest of the day with brunch, cocktails and games in your suite with a Butler in the Buff taking care of you and your guests. He will top up drinks, play games, and even clean up so you don't have to fuss! Then head out on the town for a wine tasting, or check out one of the many cocktail bars, and finish off the night dancing at the exclusive Gold Room Lounge.
Whatever the pleasure, a bachelorette party in Atlanta is sure to be a night to remember.
Book your Butlers now – it will be the highlight of the weekend