1) Best Bachelorette Party Ideas Miami
There's no better way to spend the day, especially if Miami is your destination for the weekend, than on the beach with your best girls. Don't just lay out a couple of towels and an umbrella for your beach bach-create a space that you can enjoy the day in! Using a windbreak or beach tent can provide a shady place for gathering with drinks out of the sun and equally provide great views of the sea and a spot for people watching. Add crisp white fold out tables with some cool caipirinha's and you're set for the day! Plan a fabulous picnic on a quiet stretch of sand and have your very own Butler in the Buff on the beach to serve your appetizers and top off drinks
2) The Other City That Never Sleeps. Bachelorette Night out in Miami, South Beach
South Beach is an amazing experience at night full of neon and art deco and beautiful people from all cultures. Choose a fabulous hotel suite along Ocean Drive or Collins Avenue as the perfect base for your last fling before the ring. From the Delano to The Ritz there are only the best hotels here! Start your evening off with a fabulous spa treatment or dinner then surprise the girls with a Butler in the Buff in your suite to host party games, mix cocktails and really get the party started before your bachelorette party heads for the clubs!
If you want the best nightlife experience Miami has to offer make LIV your primary nightclub destination. This is the kind of club you wouldn't be shocked to find Jennifer Lopez in. Promo staff hand out party favors all the time and the music, lights, and people watching is unsurpassed. This is where the beautiful people go! Expect long lines and lots of people schmoozing their way ahead of you-so it is worth getting there early after a cocktail or two beforehand! Pearl Champagne Lounge is decadent to the core and the perfect place to transition to a more lively nightclub.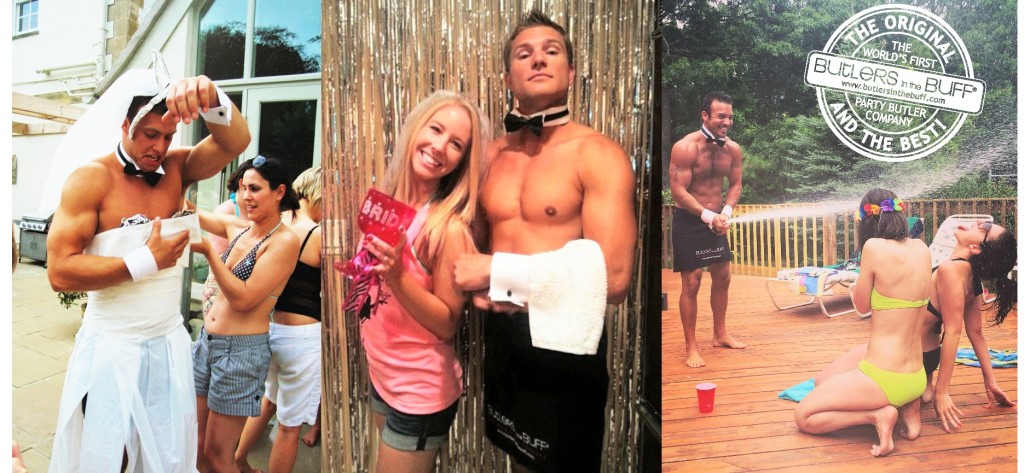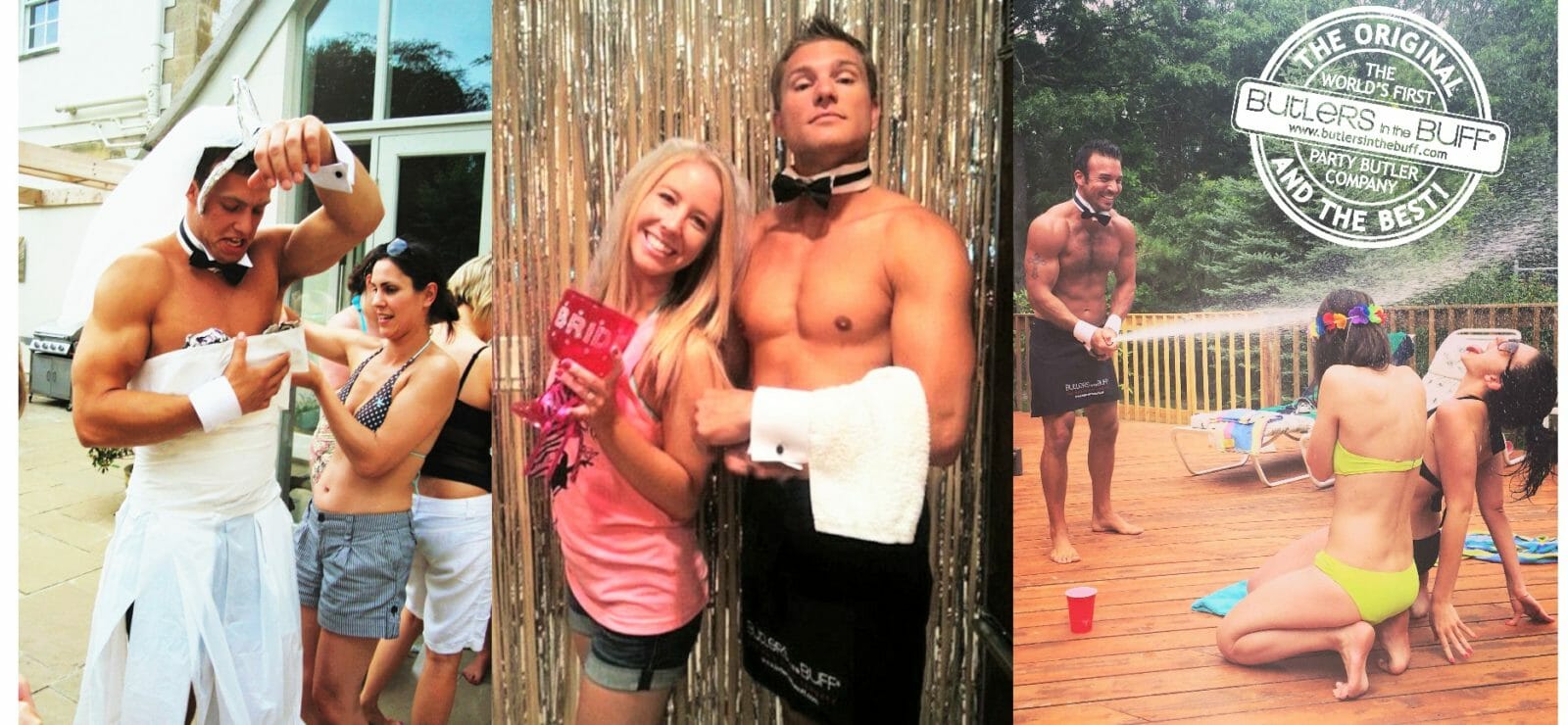 Miami Bachelorette Party Ideas
For the Miami resident it may prove a challenge to find activities that are unique and a great alternative to the club crawl. Here are three great ways to spend some quality time with your best girls.
3) Best Spa Bachelorette Party Ideas Miami
Check into Canyon Ranch for a luxury weekend with the girls that is truly an experience to remember! Overlooking its own private beach with cultured art Deco gardens and stylish interior design this hotel is a true respite from the hustle and bustle of Miami. The treatment menu is decadent and world class from Aquafina therapies to massage and body work. Recharge with gorgeous, healthy meals and snacks that compliment the chilled out atmosphere.
4) Bad-ass Action Packed Bachelorette Ideas Miami
Try this creative take on paintball! Find the most, shall we say….outstanding bridesmaids dresses at the second hand store and wear them out paintballing! A fabulous way to look great as a group and kick butt at the range. Celebrate with a lunch and party games afterwards hosted by a gorgeous Butler in the Buff who will only be too happy to pick the winner for best bridesmaid dress contest!
5) Shaken…and Stirred. Fun Bachelorette Parties at Home
Create a sexy bond-girl atmosphere right at home with a lesson from a free lance mixologist! Mix your favourite traditional cocktails together and learn how to roll, dash and float like the pros! For a competitive edge create a competition for the best new cocktail! Have your Butler in the Buff pass the contenders around for judgement and host the competition! He'll to prepare the garnishes and ingredients for your concoctions and serve appetisers that compliment your drinks.