Looking for great bachelorette party ideas in Phoenix? Butlers in the Buff are the ultimate way to start off your girls weekend. Gorgeous and muscular, tanned and chatty, our Butlers are a great help with party games and bachelorette activities. Wearing only a bottom revealing apron, black bow-tie with collar he'll be happy to top up your drinks and mix your cocktails too!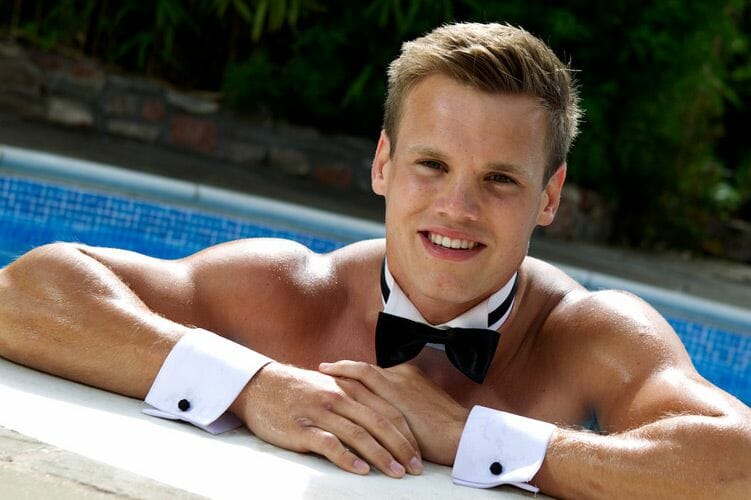 Best Bachelorette Party Ideas Phoenix
Choose a fun theme and go for a wild night in Phoenix! It's a good idea to book a hotel room as it makes a great starting point and a place to recover the next day over brunch. Boutique hotels are a charming oasis in the city and The Clarendon is among the best with a gorgeous skydeck and vintage decor. The you can wow your guests with a handsome Butler in the Buff to meet them at the door of your suite with a glass of champagne! Then head for your night out feeling pampered and amazing.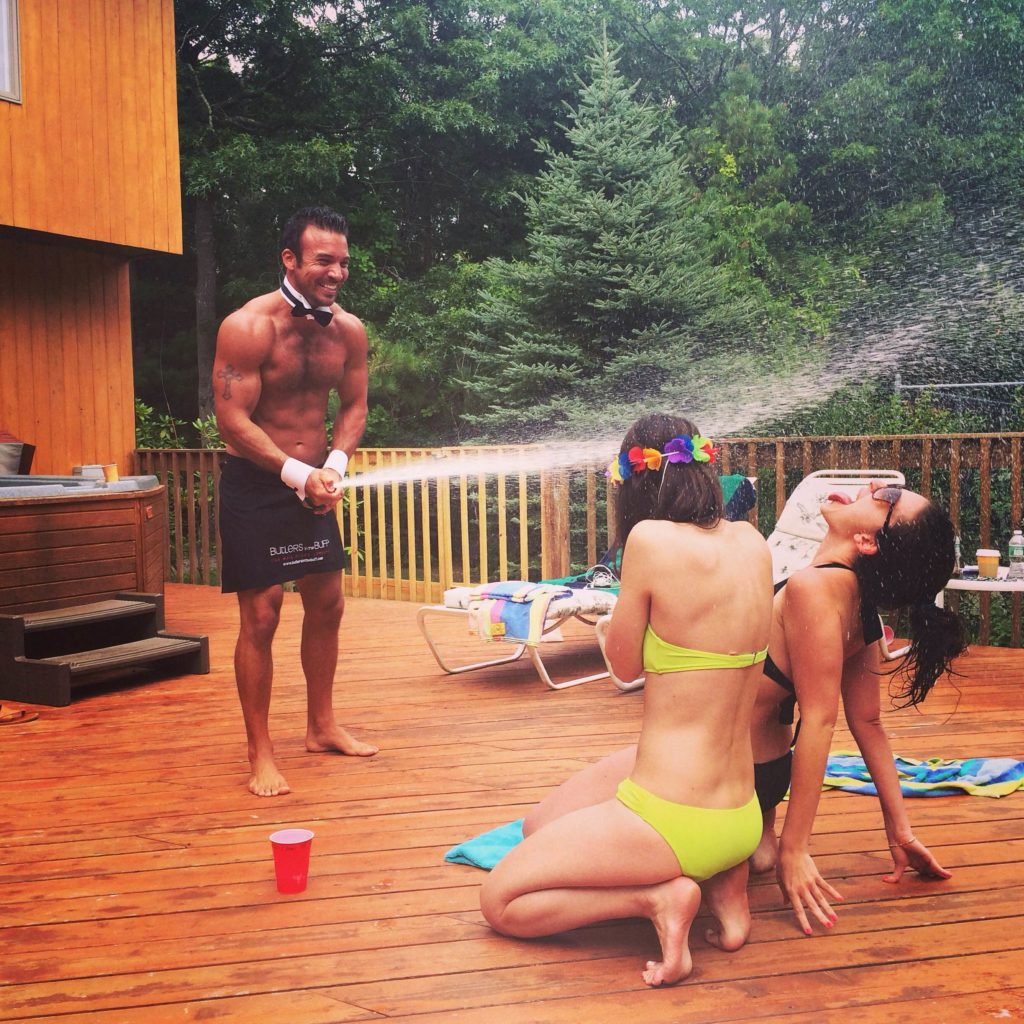 Unique Bachelorette Party Ideas Phoenix
Bring the 'cinema in the park' to your door with your own cinema night! Perfect for those hot Phoenix evenings. Create an outdoor theater in your backyard with a simple white sheet (pulled taught!) and rent a projector. Add colorful throw cushions on each chair or lounger and surprise your guests with a Butler in the Buff to usher them to their seats, top up drinks and get the evening off to a great start!
Assemble a popcorn bar with scrumptious grown up flavors like tex mex, butter pecan and rum raisin! (a splash of dark rum into melted white chocolate poured over popcorn and raisins!)
Get your summer sizzle on with a Butler in the Buff BBQ! Have your gorgeous Butler tend the grill, mix up the margaritas and spoil your friends. This is the ultimate backyard summer party. Be sure to add plenty of lanterns, lights and accents to make the space extra luxurious.
There are some fantastic alternatives for celebrating in Phoenix rather than going for the traditional bar hop. Organise an art studio party and draw a nude male model! Our Butlers have wonderful physiques and make great art models as well.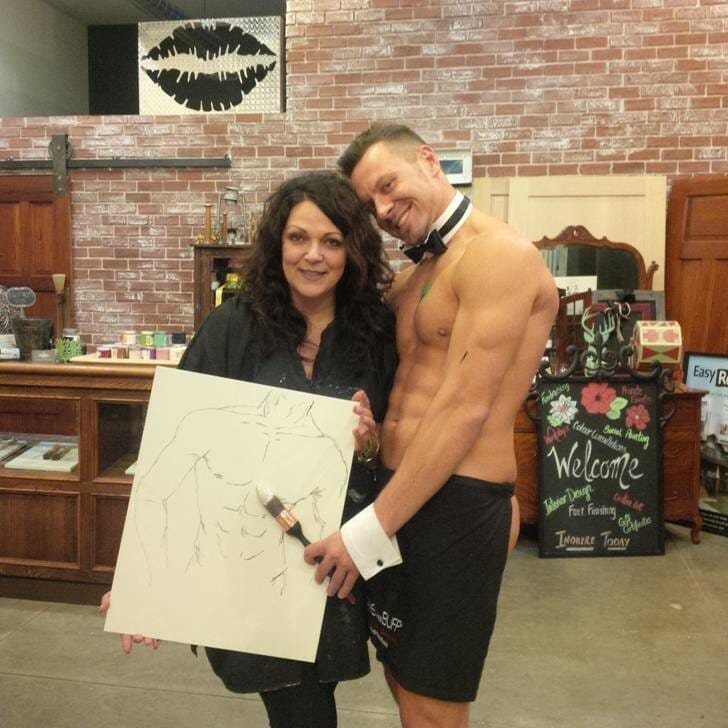 Hire one to pose and one to serve! All you really need are champagne and strawberries. Your scantily clad Butler in the Buff will only be too happy to hand out drawing equipment and keep glasses topped up.
Hire a Butler in the Buff