Phoenix is a popular destination both sides of the border and a welcome retreat during the winter months! Fabulous for a winter or spring bachelorette party. Read on for inspiration!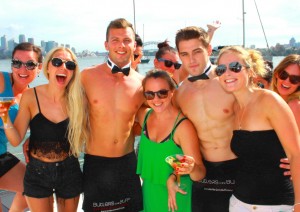 #1 Bachelorette Party Idea Phoenix
Hands down it has got to be a poolside afternoon with your drinks brought to you by a handsome Butler in the Buff! His bottom revealing apron, tanned and toned body is quite the poolside attraction and best experienced at a private home or cottage rental location.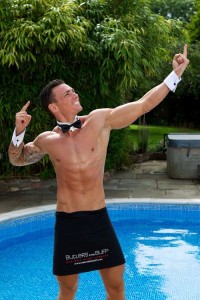 #2 Bachelorette Party Idea Phoenix
A Sedona wine tour is not to be missed if you are planning a weekend escape to Phoenix for your bachelorette party! Some tour companies even offer picnics with views of the valley and vines at sunset. Surprise your girlfriends after your tour with a Butler in the Buff to lead a blind tasting! There's nothing steamier than having him blindfold the bride! More inspiration can be found here.
#3 Bachelorette Party Idea Phoenix
The most beautiful spa resorts can be found in Scottsdale and Phoenix! Many cater to bachelorettes and girl getaways so it's worth checking out special deals and offers with your hotel. Camelback Resort Spa in Scottsdale or Royal Palms in Phoenix are a popular choice.
Hire a Butler in the Buff
#4 Bachelorette Party Idea Phoenix
Whether your Phoenix bachelorette is in a house or a luxury hotel a surprise brunch brought to the girls by a Butler in the Buff is a sweet treat indeed. Your Butler in the Buff will serve the mimosas and man the buffet. Then finish with a few bachelorette or bridal shower themed party games.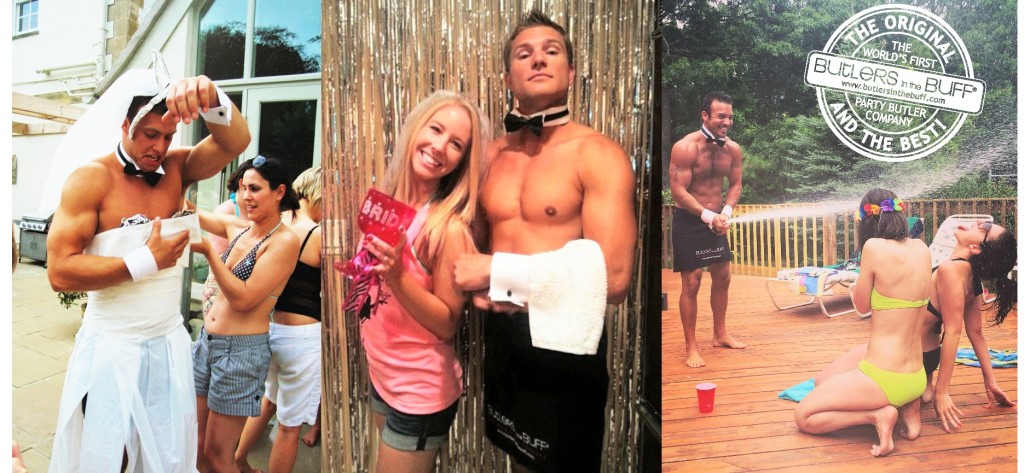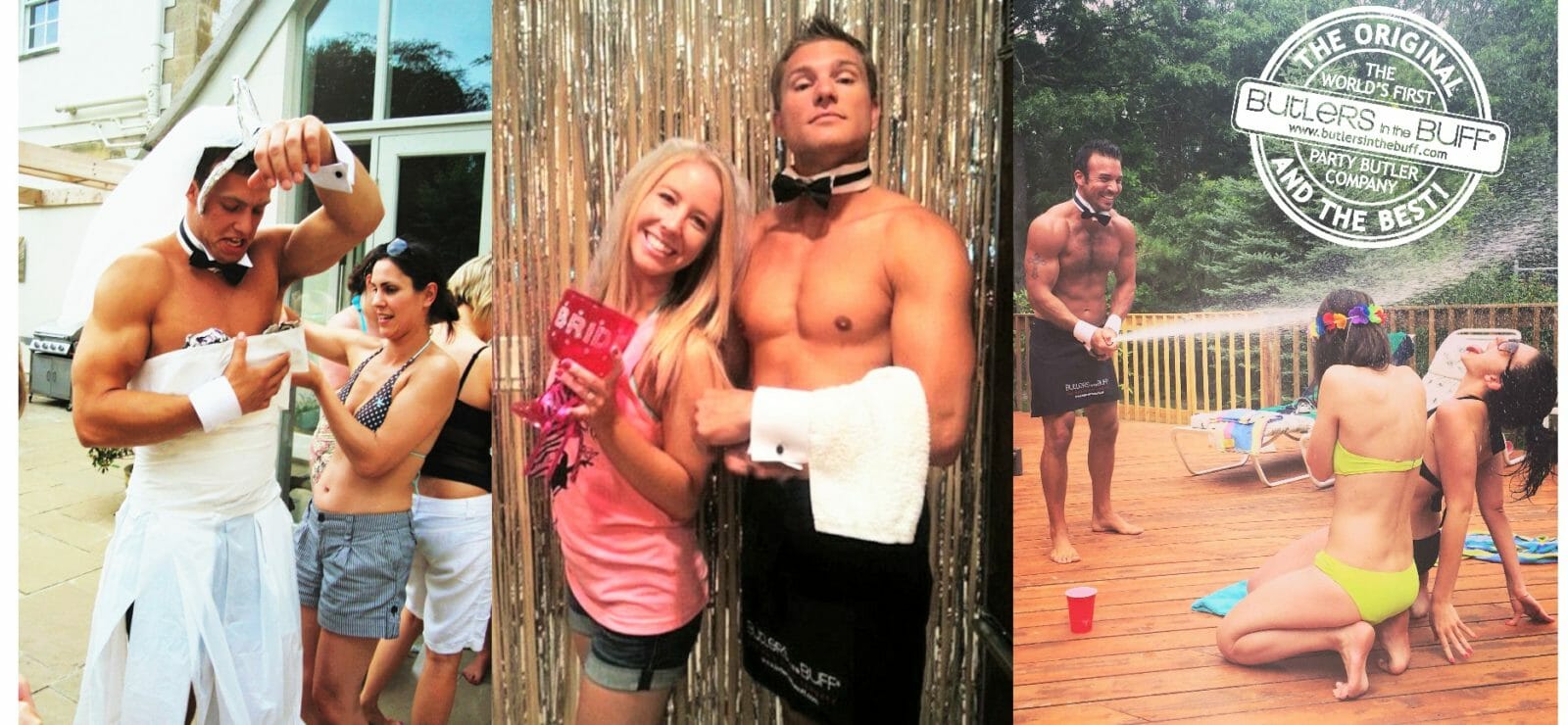 #5 Bachelorette Party Idea Phoenix
Phoenix has long been a draw for artists due to the gorgeous landscapes and unique light. Get inspired with this artistic bachelorette party idea popular with our bachelorettes! Have your Butler in the Buff model for a painting or drawing activity – no prior experience necessary but depending on budget why not hire a local artist or have a talented friend lead the group in a drawing lesson!